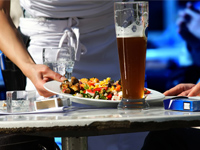 Oferta praktyk - Ogunquit, Maine - NEW !!!
Commanding a convenient location along maine's coastal Route One in Ogunquit, Maine. The Inn offers its guests a Maine stay, authentically Ogunquit. Just a 500 yeard from the center of the town's village and a short walk to the rocky coastline and sandy beach which have all made the area a famous vacation destination. The Inn location is ideal to experience is many fabulous restaurants, art galleries and charming shops. The inn consist of four buildings nestled on three acres of landscaped grounds surronded by gardens and lush greenery. The property features outdoor pools, hot tubs, outdoor cabana bar, fire pit, and restaurant along with full gym, dry sauna and guest laundry area.
Host Company Profile: Hotel
Location: Ogunquit, Maine
Position: Rotation service through all hotel departments: Adminis
tration, Front Desk, Housekeeping, facilities, etc.
Hourly Rate: $11.00 hour
Position Start Date: As soon as possible

Housing: On site building, housing 2 people per room, with a lodging fee of $100 per person, per week.
Program length: 6-2 months
Position Requirements:
Candidate must be able to speak, read, and write English at an advanced level. Candidated must be outgoing and flexible.
Candidate must be able to multitask, standing and walking for long periods of time , able to carry heavy items and be in constantcontact with guests and employees.
Candidate must be able to work schedules shifts without conflict.
Candidate must be professional and a team player working alongside 20+ employees.
Candidate must meet all the J-1 Internship/Training Program requirements to participate in the Program in the hospitality field.
In addition, candidates must meet all the J-1 Internship/Training Program requirements to participate in the Program in the hospitality field.
Wyśłij swoje resume w j. angielskim na internship@interns.pl

Wzór resume znajdziesz tutaj.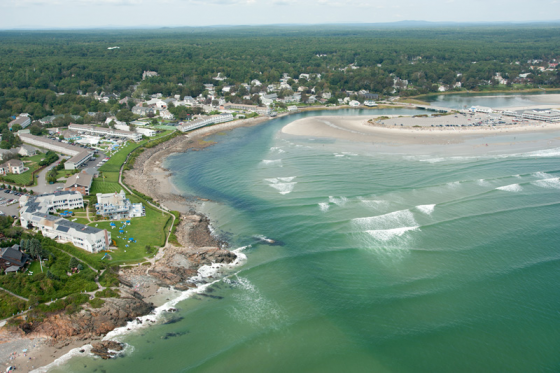 Zostały podjęte wszelkie środki, aby informacje zawarte na stronie były aktualne. W ramach polityki stałego ulepszania swoich produktów FOSTER zastrzega sobie prawo do wprowadzanie w każdej chwili zmian w odniesieniu do przedstawionej oferty. Jednocześnie informujemy, że informacje zawarte na stronie nie stanowią oferty w rozumieniu kodeksu cywilnego. FOSTER nie ponosi odpowiedzialności za ewentualne nieścisłości lub niedokładności. Powielanie w jakiejkolwiek postaci oraz jakąkolwiek techniką części lub całości treści i elementów graficznych strony bez uprzedniego pisemnego zezwolenia FOSTER jest zabronione. Copyright © 2008 - 2015 FOSTER, wszelkie prawa zastrzeżone.

Używamy cookies i podobnych technologii m.in. w celach: œwiadczenia usług, reklamy, statystyk. Korzystanie z witryny bez zmiany ustawień Twojej przeglądarki oznacza, że będą one umieszczane w Twoim urządzeniu końcowym. Pamiętaj, że zawsze możesz zmienić te ustawienia.